Portfolio
Products in development by our team
---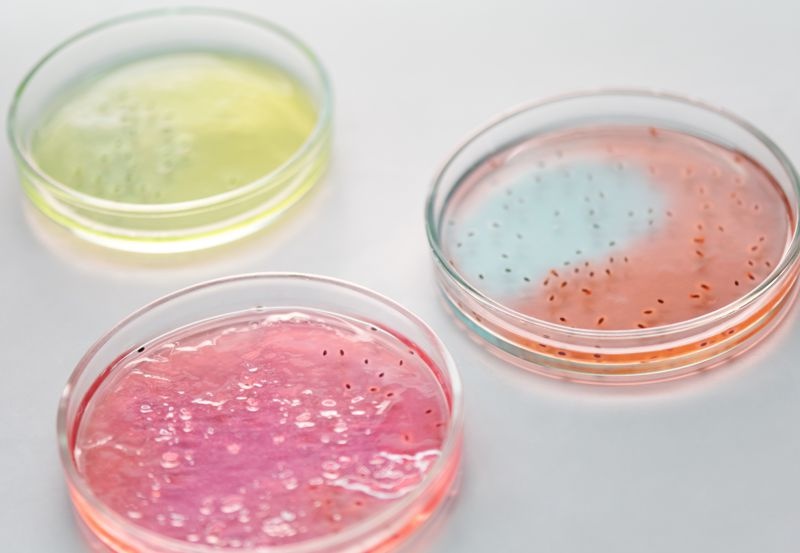 Microbiome Sensor
Metagenomics
Analysis package based on microbial ecology using 16S and shotgun metagenomics to address important aspects in agriculture and livestock as soil exams, biorremediation, poultry farming and artificial insemination.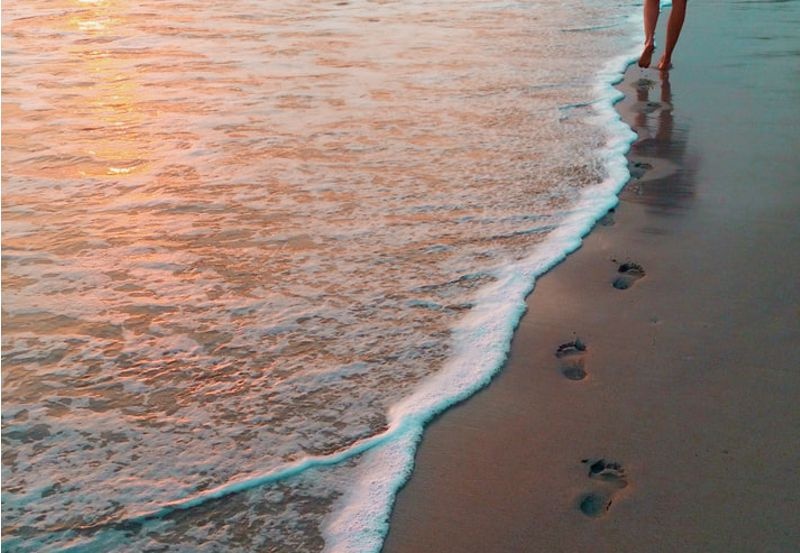 Mutational signatures
Cancer diagnostics
Our in-development platform use genomic footprints induced by mutagenic agents to identify mutational signatures which could help diagnosis and treatment of some types of cancer.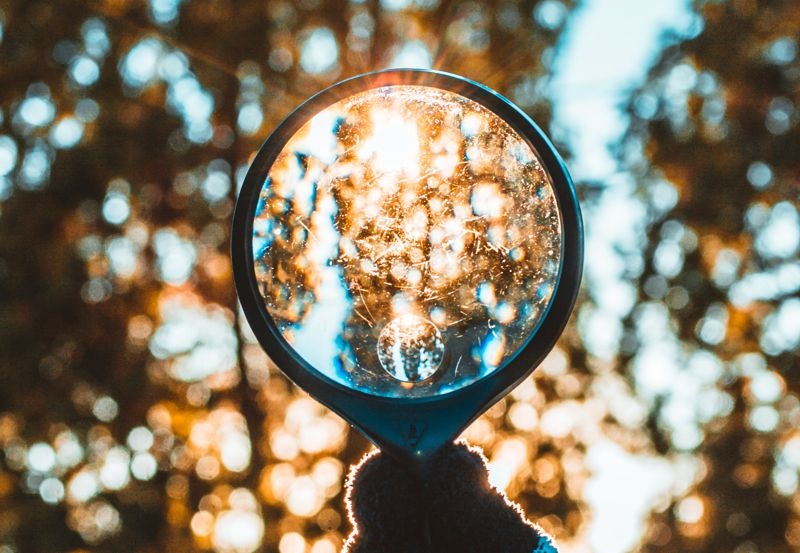 Transgenic Scanner
Identifying transgenic events
Our pipeline is able to identify transgenic events using low-coverage sequencing data (short-reads) from microorganisms, plants and animals.
Our Workflow for your Project
How project submission to TauGC works
Fill out a short online form about your project by telling us a bit about it (without sending any confidential information) and in two days or less we will reach back.
Define a category that best fits your project: Database Construction, General Data Analysis, IT Support, Theoretical or Practical Course, Genomics, Transcriptomic, Proteomic or Tool Development
Define the number of samples and the size and type of your data!
We will prepare your contract and define your Project Manager who will be responsible for direct communication, meeting deadlines, delivering and discussing results and questions